BEST WEDDING RESORT IN PUNE
A wedding is the most important occasion in one's life. Whether it is indoor or outdoor. Right from the Regal Rajasthani theme wedding to floral or romantic theme weddings.
If you are looking for best resort near pune for wedding destination then Nothing beats the Nature at RutuGandh , Nature being our ambience, making it one of the best wedding venues. Come and witness a delightful place away from the hustle and bustle of the city, a sprawling garden with flora and fauna spread across in 2 Acres of property.
Even though there are a plethora of venues, nothing compares to tying the knot at one of the most beautiful and known addresses in Pune.
For those planning to get married and looking for the best Wedding resort in Pune which itself is a treat to relatives and a place where you will be blessed with the most positive vibrations around.
Do give us a call or enquiry now for more details.
Let's make your wedding a Magical moments for you to remember…… LIFELONG.
*Wide Varieties of Menu
The Delicious Food menu will have options of Multi Cuisine like-:
1. Traditional Maharashtrian
2. Guajarati
3. Royal Rajasthani
4. Punjabi
*Amazing Amenities & Features
– We can accommodate 250 people for overnight stay.
– We can accommodate 500 to 700 moving crowd.
– We have ample parking space for almost 100 cars.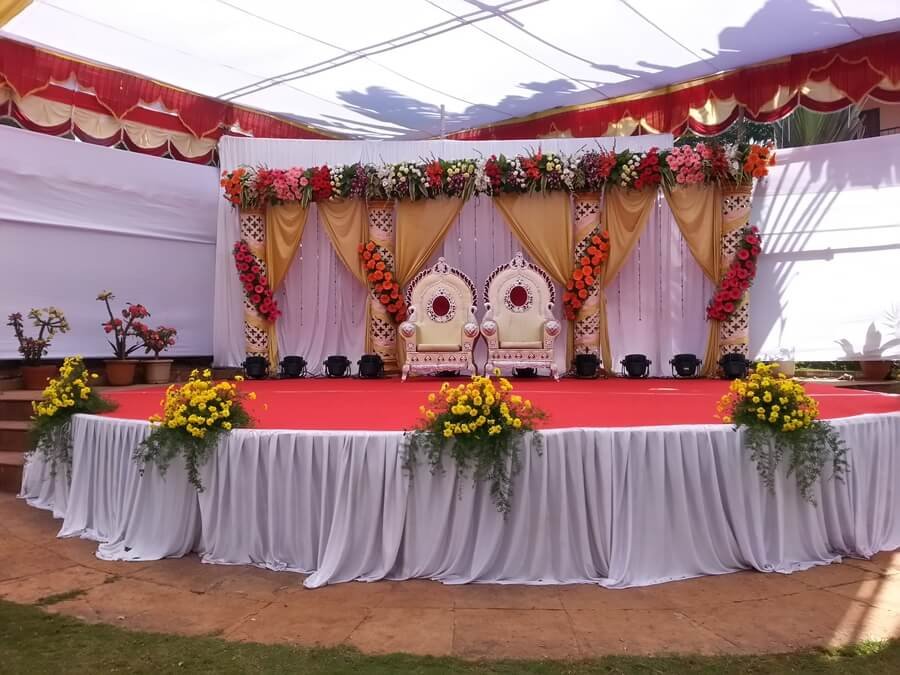 Pune Booking Address
RutuGandh Lakeside Leisure Resort
--------------------------------------------------------------------------
RutuGandh Business Centre,
Abhinandan Plaza,6th Floor,633,
Above SukantaThali, Deccan, Pune 411 004.
Phone:  +91 8308828382 / +91 9100076000
Email: rutugandhresort26@gmail.com
--------------------------------------------------------------------------
Resort Address
RutuGandh Lakeside Leisure Resort

--------------------------------------------------------------------------
RutuGandh Lakeside Leisure Resort,
Off Sinhagad Road, Gorhe Khurd village,
Panshet Road,Pune-411025
Mobile:  +91 8308828382 / +91 9100076000
Email: rutugandhresort26@gmail.com
--------------------------------------------------------------------------