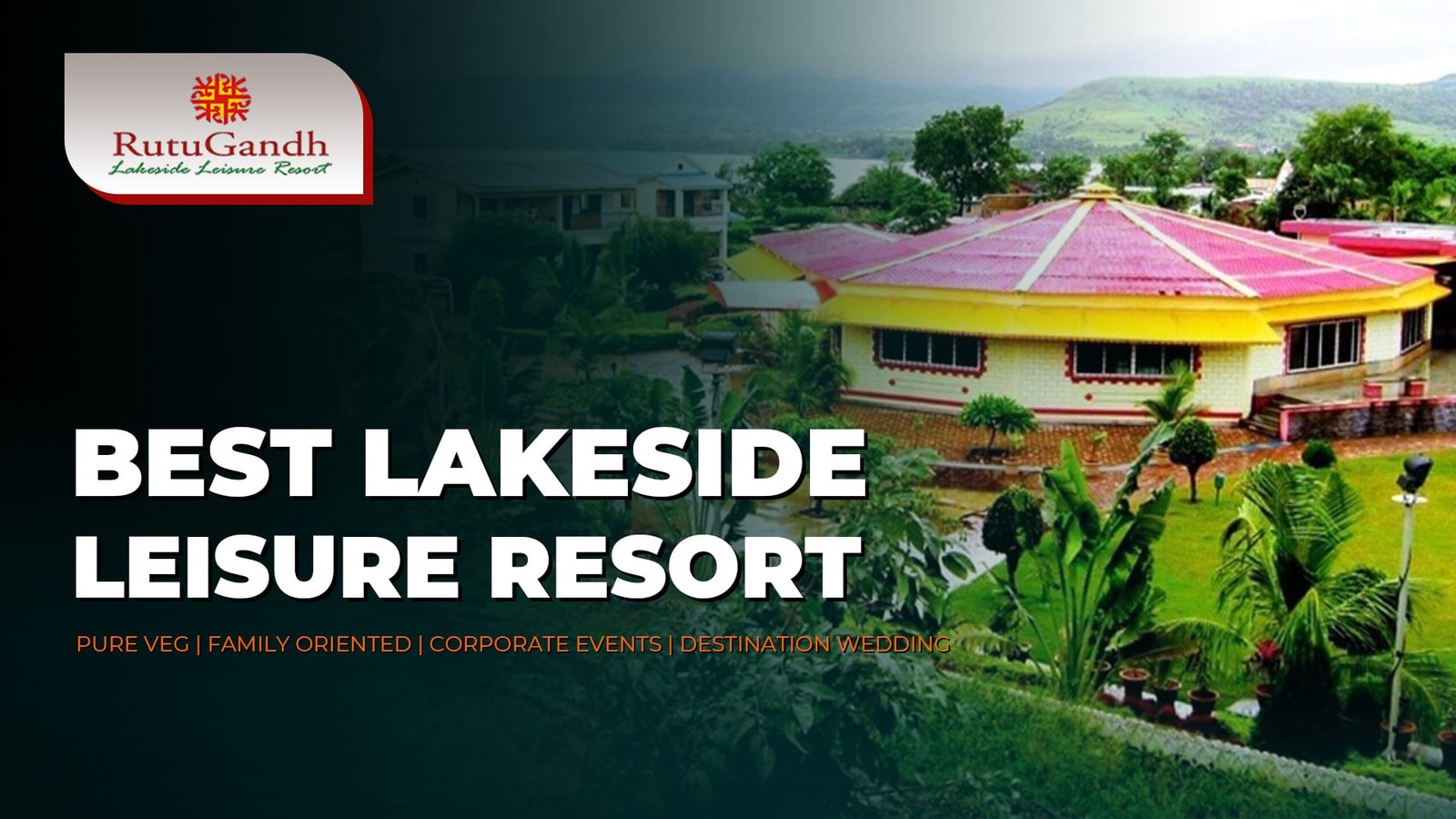 Planning to Celebrate New Year close to Pune. Rutugandh lakeside Leisure Resort is the best to celebrate New Year. As we tend to move towards yet one more year jam-packed with trials and tribulations, as we glance back on our hits and misses, as we think over our goals for the approaching year, it becomes essential to break free from our monotonous routines and cherish some revelry. we've moved a year forward from wherever we are, and it's actually given us recollections worth cherishing, however, it has conjointly taken a toll on us. Therefore, it's time to celebrate the arrival of 2023 in style!
Hat if we tend to tell you that you just may welcome 2023 within the lap of the hills amidst the pristine, lush inexperienced landscapes of Pune which too is just a number of hours far away from Mumbai? hard to listen to, isn't it? Rutugandh lakeside Leisure Resort is one of the best resorts in Pune replete with the best restaurants giving tasteful multicuisine food and avenues for chilling out. we tend to even have Lakeview Rooms to assist you to unwind with class.
Tastefully picked-up interiors, pure and breathless surroundings, and a sequence of the best multicuisine restaurants in the area.. what additional does one need to make your New Year's Eve special? we tend to got it covered. you wish a grand party to welcome 2023 with open arms and high spirits!
We at Rutugandh lakeside Leisure Resort are hosting the best-ever New Year's Eve Party that may take your breath away. With attractive package deals and avenues for tasting a varied set of experiences, we at Rutugandh lakeside Leisure are here to create this New Year's worth for you.
Avail of our attractive package deals that make this getaway even more memorable.
 Year's Eve Party with Us! To avail, New Year Passes book exclusively on
RutuGandh lakeshore Leisure Resort
Off Sinhagad Road, Gorhe Khurd village,
Panshet Road, Pune-411025
Mobile:  +91 8308828382 / +91 9100076000
So what are you waiting for? Book your spots promptly and skill luxury, togetherness, and jubilation only at Rutugandh lakeside Leisure Resort!