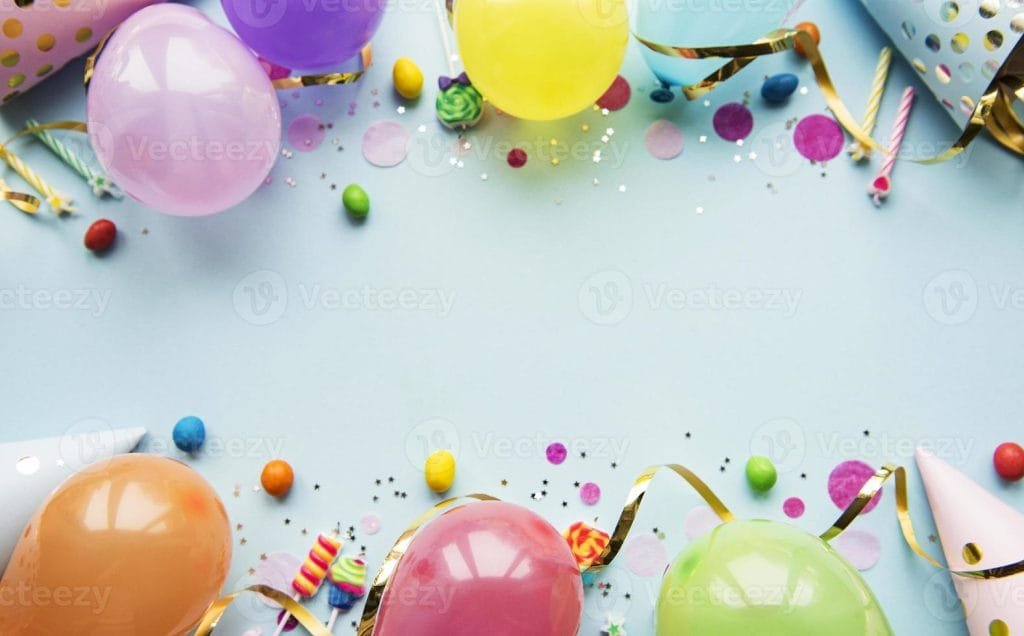 There are many Birthday Celebration Resorts In Pune with amazing food, service, and ambiance. Are you planning to do something special for a birthday but have no idea about how and where to do it? A birthday party or any type of special event celebration needs to be done with proper planning and execution. Popularly, throwing a party at a resort is a nice way to bring people together for the ultimate celebration. The key to finding the perfect location is by looking for all the options available and considering the one which matches your requirement and interests.
Rutugandh Resort is one of the best birthday celebration resorts in Pune. They are well known to host private parties and events near Pune. With our resort birthday party ideas, tips, and tricks, your special guests will have many reasons to remember the celebration night.
In order to successfully host a party at this birthday celebration resort in Pune, one must have proper planning well in advance. Because there are many things involved to make the event a grand success. Well, luckily you do not have to worry about anything when you choose Rutugandh Resort as your party destination. We will take care of small things right from food and music to stay that are needed to carry the celebration event on a large scale.
The only thing that you must be concerned about is inviting all your guests and making sure they show up for the grand birthday celebration party. We suggest you inform us beforehand of all the important details like date, time, the number of people, stay arrangements along with any other special requirement for the event. People must prefer to book our venue in advance to confirm the venue for birthday party celebrations. Below we have given some important pointers that will be helpful for everyone and convincing enough to choose the best party resort in Pune.
Things To Plan For Resort Birthday Party
One should actively plan the celebration event keeping in mind all the things like appetizer options, main dishes availability, refreshments, music system support, party hall, dinner hall, and the overall party theme. You are bound to know all the guest relationships and their understanding with each other, so it will be better if prior coordination is done for seating arrangements at the venue. Rutugandh Resort will be glad to help you guys in all the above aspects so that you can rest assured about having a good time.
Keep Your Birthday Decoration On Point
Definitely, one of the main reasons why you should host a party at a resort like ours is to enjoy world-class cuisines and refreshments that are like no other. However, along with food, any kind of party is incomplete without eye-catching decorations. We can provide decorations such as banners, confetti, posters, lighting, and balloons to set suitable themes for your auspicious event.
Get Our Proper Event Planning And Service
We have a dedicated team that will give you a tour of the resort area and assists you wherever needed. Our resort managers, working staff, and event planners are available at your service to ensure that you have a memorable birthday party. There will be stay rooms available after the party is over. Remember to book vehicle parking spaces in advance so that your guest does not face any type of inconvenience for it. It is always a good idea to communicate everything with the management so that all the facilities are made available in time to the coming guests.
Book Your Favourite Party Destination Now
Rutugandh Resort is a resort near Sinhgad Fort In Pune blessed with mountains and a lake view. It makes it the preferred destination for people looking to spend some quality time away from the city with friends and family. We offer our guests a unique dining experience and provide rental spaces available for birthdays, anniversaries, reunions and so much more.
For Bookings and Enquiries:
Call: +91 8308828382 / +91 9100076000
Email: rutugandhresort26@gmail.com