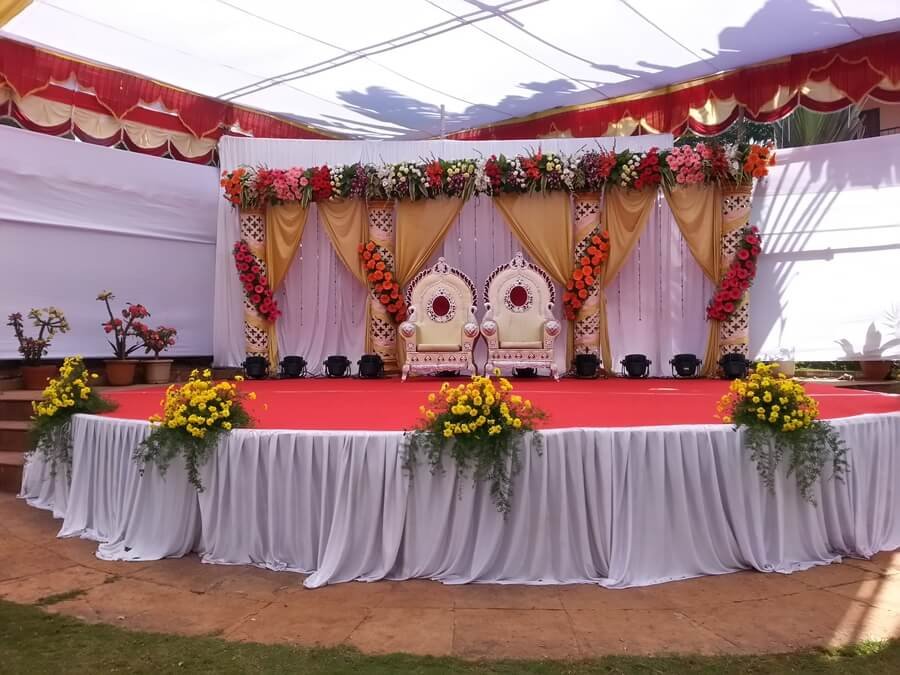 Looking for the perfect wedding destination near Pune? Look no further than Rutugandh Resort – a stunning lake-view resort that offers the ideal backdrop for your special day.
Located just a short drive from Pune, Rutugandh Resort is one of the best resorts near Pune Maharashtra for family getaways, weekend retreats, and holiday vacations. The resort offers a range of luxurious accommodations, including well-appointed rooms and villas that overlook the serene lake and lush greenery of the surrounding hills.
For those looking for a Riverside resort near Pune, Rutugandh Resort is a perfect choice. The resort is nestled along the banks of the Mutha River and offers breathtaking views of the water as it flows by. Guests can take a stroll along the riverbank, relax on the resort's private beach, or enjoy a boat ride on the tranquil waters.
When it comes to wedding destinations, Rutugandh Resort is the perfect choice for those seeking a grand wedding resort in Pune. The resort offers an array of stunning indoor and outdoor venues that can accommodate weddings of all sizes. Whether you're planning a grand celebration or an intimate ceremony, the resort's expert wedding planners will work with you to create a bespoke experience that meets your every need.
In addition to its wedding facilities, Rutugandh Resort is also a popular weekend resort near Pune. The resort offers a range of activities for guests of all ages, including swimming, boating, fishing, and more. Guests can also take a nature walk through the surrounding hills, enjoy a game of cricket or football, or simply relax and unwind in the resort's lush gardens.
Whether you're looking for a holiday resort in Pune, a wedding destination, or simply a weekend retreat, Rutugandh Resort is a perfect choice. Book your stay today and experience the best resort near Panshet for yourself!